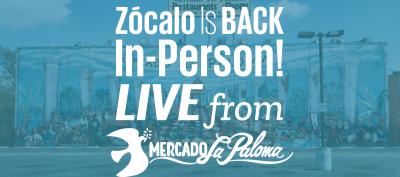 Is South L.A. Forging a New American Identity?
Los Angeles, US
Other events
DETAILS
A Zócalo/Esperanza Community Housing Event
USC sociologists Pierrette Hondagneu-Sotelo and Manuel Pastor, co-authors of South Central Dreams: Finding Home and Building Community in South L.A., and Corey Matthews, Chief Operating Officer of Community Coalition, visit Zócalo to explore the lessons of South L.A.'s struggles and successes.
Zócalo is thrilled to host our first in-person event of the year! We will also be streaming the event, either in real-time or the following day. More information to come soon.