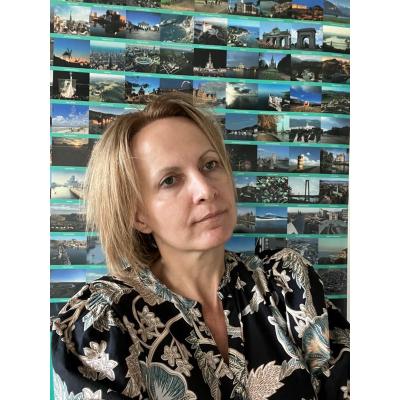 Claudia Chinezu
Citizen participation, Digital democracy, Research and academia, Policy-making and Legislation, European Union
The European Committee of the Regions is aiming at bringing the EU institutions closer to its citizens. This is achieved by a permanent mechanism and dialogues with citizens on Europe matters. All decisions must be taken as close as possible to citizens, in line with the subsidiarity, inclusiveness and participatory principles of the European democracy model. We collaborate with other organisations to champion the roll out of innovative methods of citizen participation.
DETAILS
QUICK FACTS
communication activities
Future of Europe, follow-up on CoFoE
network on citizens' participation in the EU
WHAT I CAN OFFER
communication tools and channels
citizens engagement
EU's policymaking and decisionmaking
networks
events
WHAT I'M INTERESTED IN
inclusive and participatory processes
representative and participatory democracy
digital democracy
European Union
innovative participatory methods
communication campaigns
HISTORY
Currently, I am involved in different strands of the Event and local dialogues at the European Committee of the Regions, which is the only EU institution working with regions and cities, local authorities and citizens. Before that, I was a trainee at the Spokesperson Service of the European Commission, then I joined the national team for the organization of Romania's Presidency of the EU Council. Graduated from University of Fribourg Switzerland.