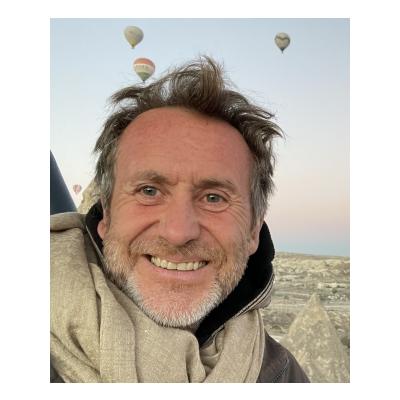 Bruce Parry
Direct democracy, Digital democracy, Media and Journalism
I'm a BAFTA-winning documentary filmmaker specialising in films on globalisation, climate change and indigenous peoples. I became interested in direct democracy when making films about egalitarian societies and have spent the last ten years studying how to synthesise the tools, methods, and narratives of our ancestral past into the complex civilisations of today. I am currently in discussion with high-level tech experts to fund an open-source direct-democracy app.
DETAILS
QUICK FACTS
Directed and Produced the film "Tawai, A Voice From The Forest" about humanity's connection to nature(www.tawai.earth)
"Tribe" for BBC about living with indigenous peoples (sold in 180 countries)
"Amazon with Bruce Parry" for BBC about globalisation
"Artic wit Bruce Parry" about climate change
WHAT I CAN OFFER
Storyteller
Filmmaker
Direct experience of living with egalitarian societies
Years of studying how to recreate humankind's most resilient way of being
WHAT I'M INTERESTED IN
Egalitarianism
Direct Democracy
HISTORY
Bruce is best know for his filmed experiences with remote indigenous peoples and his documented studies of globalisation and climate change. In recent years he made a feature documentary about humankind's connection to nature and our egalitarian past. He is most recently exploring ways to reconnect us to the narratives and methods we once used to maintain a more balanced relationship with each other and our wider environment.