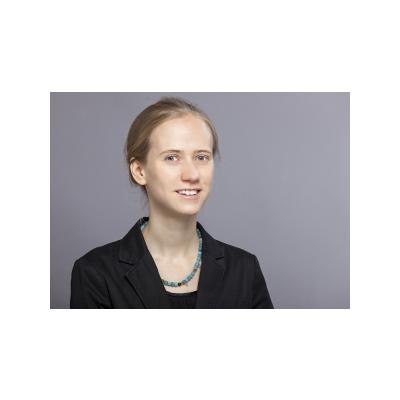 Charlotte Ruhbaum
Citizen participation, Civil society, Environment
Stiftung Mercator is a private, independent foundation. Through its work, it strives for a society characterized by openness to the world, solidarity and equal opportunities. Stiftung Mercator wants to strengthen democracy and the rule of law in Europe, address the impact of digitization on democracy and society, and drive forward climate change mitigation. Stiftung Mercator pursues activities in Germany, Europe and worldwide. 
DETAILS
WHAT I CAN OFFER
WHAT I'M INTERESTED IN
HISTORY
Charlotte Ruhbaum has been working as Project Manager at Stiftung Mercator's Centre for Climate Action since 2015. Before joining Stiftung Mercator Charlotte worked as a policy officer for the German Business Initiative for energy efficiency in Berlin and for a European business association in Brussels. She graduated in Public and Private Environmental Management at Free University Berlin and holds a Bachelor in German-French Studies.