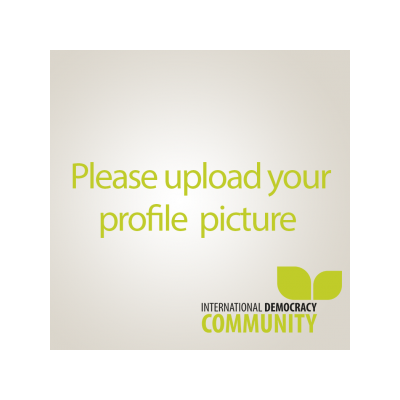 Christian Schoenenberger
Civil society, Policy-making and Legislation, Public administration, Peace-building, Multilateral institutions
As a diplomat you learn to know and work with different political systems. Compared to other systems, democracies usually provide better services to their citizens and react earlier on new challenges. Still, democracies are under threat from internal and external actors. I am interested in how democracies can become more resilient.
DETAILS
WHAT I CAN OFFER
expertise in negotiation, management and mentoring
WHAT I'M INTERESTED IN
HISTORY
Experience of 30+ years in diplomacy. Training and research as a scientist.