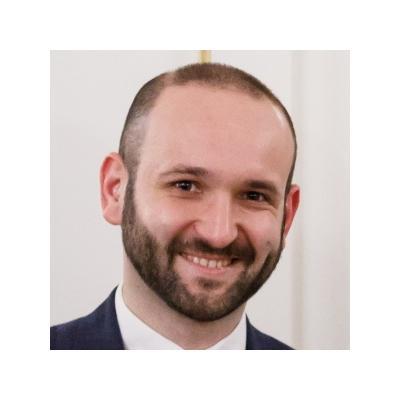 Dmytro Khutkyy
Direct democracy, Citizen participation, Digital democracy, Research and academia, Policy-making and Legislation
Scholar and practitioner in digital democracy and open governance.
DETAILS
QUICK FACTS
Worked in 9 countries
Conducted over 30 research projects
Published over 100 academic and policy papers
Taught over 3,000 students
Consulted over 12 international organizations
WHAT I CAN OFFER
WHAT I'M INTERESTED IN
HISTORY
I'm Research Fellow in Digital Governance at the University of Tartu in Estonia as well as Policy and Advocacy Advisor at European Digital Development Alliance in Brussels. Have accomplished several international programs in Austria, Estonia, Finland, Germany, Italy, Poland, Sweden, and the United States. Conduct research, training, and communication to promote digital democracy and open governance in Ukraine and beyond.