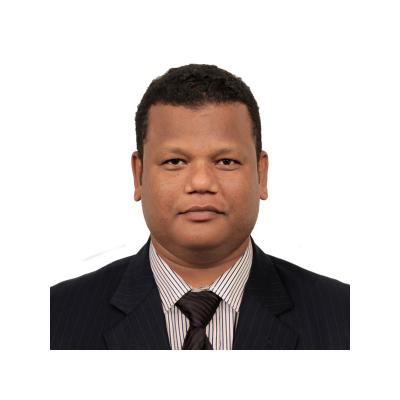 Golam Kibrea
Civil society, Digital democracy, Local Governance, Equal access to rights, Education and youth participation
Global Youth Forum 2012, 11th IDPSD 2013, APYPW 2013, National Youth Policy Consultation 2018 and so on. I also had the privilege to work for several local and global projects including National Earth Olympiad 2013, Campaign for Green Champion (CGC), Earth Champion Project (ECP), Rio+20 GYMC, World Water Forum 2015, UNEP-TUNZA International Youth Conference, K50 Global Program, South Asian Youth Environment Meet (SAYEM), UNEP Asia Pacific CSO Forum 2014 and GYES2015 etc.
DETAILS
CONTACT
Techpark Information Systems
205/4 Khan Plaza, Room No: 602, Culvert Road, Fakirapool
Bangladesh
+8801814407941
kibrea@techpark-bd.com
QUICK FACTS
WHAT I CAN OFFER
WHAT I'M INTERESTED IN
Human Rights
Democracy
Gender Equality
Digital Technology
Entrepreneurship
Youth Rights
HISTORY
Mr. Golam is a young development activist and global level youth policy expert from Asia Pacific region. He served several global platforms including UNEP-TUNZA APYN, SAYEN, International Youth council (IYC), Our Future World (OFW), International Network for Environment (INE), Challenge Future (C:F), Bangladesh Youth Environmental Initiative (BYEI) and so on. At this very time, he is a Global Fellow at Center for Inclusive Governance (CIG) and one of the Co-Founders at YBBB.