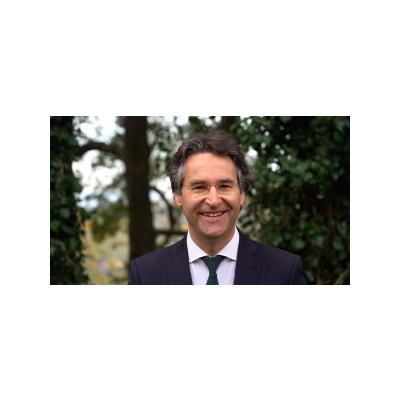 José Manuel Ribeiro
Citizen participation, Transparency, Multilateral institutions, Local Governance, Representative democracy
Mayor of Valongo since 2013, José Manuel Ribeiro is a strong advocate of active citizenship and democratic values. Committed to building a plural society in which all citizens take part in the creation of solutions for the problems that affect their lives and the communities in which they live, he is a leading force in the implementation of varied and transversal municipal initiatives that promote the active participation of citizens.
DETAILS
WHAT I CAN OFFER
WHAT I'M INTERESTED IN
HISTORY
José Manuel Ribeiro, Mayor of Valongo. Degree in International Relations, with an MBA in Business Administration. He is, among others, Member of the European Committee of the Regions; President of LIPOR – Municipalities Association for Sustainable Waste Management of Greater Porto; President of the Portuguese Network of Participatory Municipalities; Member of the General Council of the National Association of Portuguese Municipalities; Political Counselor of the UCLG.