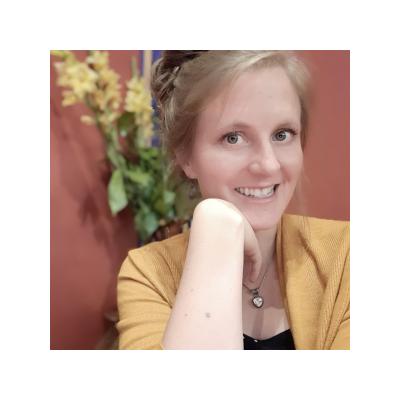 Kacey Bull
Direct democracy, Citizen participation, Policy-making and Legislation, Local Governance, Representative democracy
Healthy Democracy, a nonpartisan nonprofit, works to elevate the voices of everyday people, bring new faces to public decision making, and design a more collaborative democracy together. As a leading innovator in the field of deliberative democracy, HD designs and coordinates lottery selected processes that radically expand who participates in our democracy and set a new standard for collaborative politics.
DETAILS
QUICK FACTS
Healthy Democracy specializes in elevating the voices of everyday people in decision making.
We design & coordinate Lottery-Selected Panels which bring together democratic lotteries and high quality deliberation.
We have a long history with initiative reform through the Citizens' Initiative Review.
The CIR is one of the most researched processes in the world. See what the experts say: https://sites.psu.edu/citizensinitiative
We are best known for the CIR process but also work with local governments. Check out Joe Mathew's review below.
Petaluma Fairgrounds: https://www.zocalopublicsquare.org/2022/09/13/petaluma-fairgrounds-democracy/ideas/connecting-california/
WHAT I CAN OFFER
WHAT I'M INTERESTED IN
Democratic Lotteries rethink who does policymaking in our democracy. They ensure new voices at the table.
They start with proactive invitations to random households & a commitment to stipends, reimbursements, interpersonal support.
They guarantee representation, every time; they reflect an exact cross-section of the public's many demographic diversities.
Deliberative Panels rethink how we do democracy together by designing for creative, generative conflict & radical collaboration.
They prioritize universal accessibility accommodating multiple languages, educational backgrounds, and abilities by default.
They put everyday people at the heart of decision making, empowering Panelists as partners & impacting real policy outcomes.
HISTORY
I joined Healthy Democracy in the summer of 2021 and focus on helping tell the stories of the Lottery-Selected Panels designed and coordinated by HD. I am a wanderer and adventurer by nature & relish experiencing new cultures, meeting new dogs, and trying new foods. In my free time, you can find me exploring the outdoors with my family and playing in the ocean with my four-legged loves.