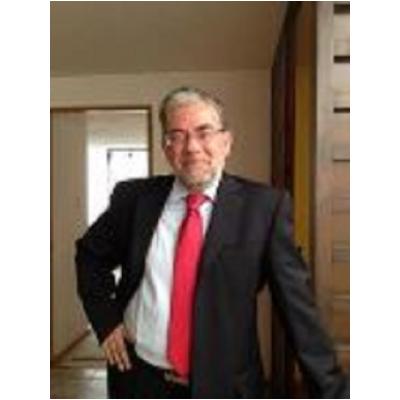 Ricardo de la Peña
Citizen participation, Representative democracy
Sociólogo por la Universidad Nacional Autónoma de México. Premio Nacional de Economía Política por El Colegio Nacional de Economistas. Doctor honoris causa por la Comisión de Acreditación de la Calidad de la Educación. Presidente del Consejo Directivo de la Cátedra Internacional de Opinión Pública. Coordinador del Grupo sobre Metodologías de la Sociedad Mexicana de Estudios Electorales. Coordinador de Relaciones Académicas del Colegio de Especialistas en Demoscopia y Encuestas.
DETAILS
QUICK FACTS
Informe País 2020. Instituto Nacional Electoral y el Programa de Naciones Unidas para el Desarrollo, 2022.
Cómo acercarse a la sociología. Limusa, 1991.
La estructura del Congreso del Trabajo. Fondo de Cultura Económica, 1984.
WHAT I CAN OFFER
WHAT I'M INTERESTED IN
Electoral analysis
Public opinion research
HISTORY
Responsible for more than six hundred survey studies made public since 1990. Coordinator of the Diplomado in Opinion Studies Public at the Universidad Iberoamericana from 1990 to 1992 and Deputy Director of the Mexican Magazine of Public Opinion, edited by the Faculty of Political and Social Sciences of the National Autonomous University of Mexico, from 2006 to 2021.