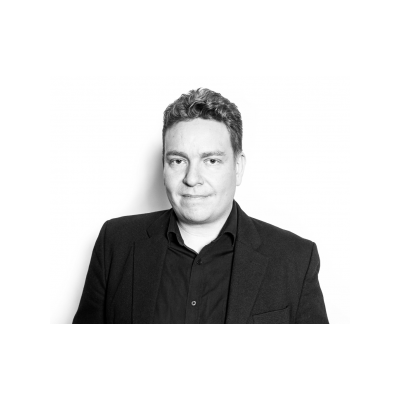 Robert Bjarnason
Direct democracy, Citizen participation, Civil society, Digital democracy, Representative democracy
The Citizens Foundation believes in non-partisan futurist solutions to current problems facing democracy. We have recently seen technology undermine our faith in debate in the public arena; the Foundation believes that innovations in technology can be used to restore faith in democratic debate and institutions instead. Our open solutions have been used in hundreds of engagement projects in 20 countries by over 1.5 million people for the past 11 years.
DETAILS
QUICK FACTS
Founded in 2008 in Iceland and now has offices in Iceland, the United States & the UK
Has helped improve decision-making in hundreds of projects in 20 countries f.e. Better Reykjavik & Scottish Parliament
9 years of online PB, mostly in Iceland - projects now with over 12% participation rate - record is 19.7%
Believes in non-partisan futurist solutions
WHAT I CAN OFFER
WHAT I'M INTERESTED IN
HISTORY
Your Priorities is an online idea generation, deliberation & decision-making platform that connects governments & nonprofits with citizens. The platform is free and open source and the Citizens Foundation also offers a hosted cloud solution.
 
LATEST PROJECTS
Smarter New Jersey: ENJINE project

Smarter New Jersey is a new project by the government of New Jersey in the United States. To make policies that work, the state is tapping its most valuable assets: the intelligence, expertise and know-how of its people.

Make Your Constitution (educational game)

We launched an educational game, called Make Your Constitution, to provide a college freshman level crash course on constitutional design concepts and history, which anyone participating could access and play.