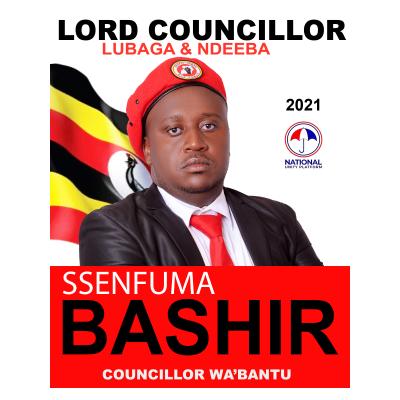 Senfuma Bashir
Human Rights, Representative democracy
Currently,i am a National unity platform mobiliser,a political and human rights activist and a business man.i carryout sensitisation and mobilisation on media and on ground.i advocate for democracy at all levels.
DETAILS
WHAT I CAN OFFER
Mobilisation
Knowledge
Initiatives
WHAT I'M INTERESTED IN
Democracy
Human rights
Rule of law
HISTORY
I was a youth leader for 10 years from 2011 -2021 in my local area. I was a party youth leader for the same years. I participated in the 2021 general elections as an lc5 councilor.i was given the responsibility of party mobiliser.