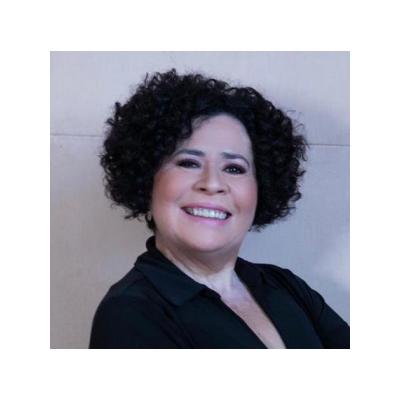 SILVIA RITA SOUZA
Human Rights, Lobbying and Advocacy, Equal access to rights, Representative democracy, Gender Equality
I am an activist for the human rights of women and girls in Brazil. I believe that without women in the spaces of political power there is no full democracy.
DETAILS
QUICK FACTS
Author of the book WOMAN CANDIDATE - Competing to win
Former National Secretariat for Combating Violence against Women in Brazil
WHAT I CAN OFFER
Socialization of good practices
Lectures on topics related to female empowerment
Partnerships for joint projects with entities and individuals.
WHAT I'M INTERESTED IN
Expand the network of contacts with people and organizations that fight for Democracy
HISTORY
Social Educator, specialist in Human Resources Planning and Development and in Social Innovation and Technology.
Former National Secretary for Combating Violence Against Women and author of books, publications and articles on women and political power.
I work with public policies with a transversality of gender and advises in the elaboration of draft laws aimed at guaranteeing the human rights of girls and women. Executive Director of WDN Brasil.