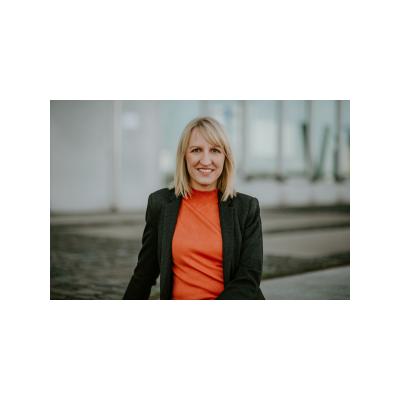 Ulrike Genenz
Digital democracy, Public administration
I am working as an volunteer at Democracy International, based in Cologne, learning more about civil participation and direct democracy. I am generally interested in understanding the possibilities and limits of (digital) democracy, how to spread information and how to enable the civil society to make good (longterm) political decisions.
DETAILS
QUICK FACTS
pushing and supporting change
digital knowledge management
how to inform people to make right decisions?
WHAT I CAN OFFER
knowledge in change campaigns
e-Government
hands on work
WHAT I'M INTERESTED IN
digital democracy
transparency
HISTORY
Public Administration Management
Sales and Operations Manager at GBH Ramps Ltd., Bournemouth, United Kingdom
Study International Business Management, Berlin
Board member of germanwide association of junior enterprises
Project Manager at Fraunhofer Institute
Consultant E-Government 
Quality & Operational Excellence at ABB 
Global Change Manager at ABB, Zuerich