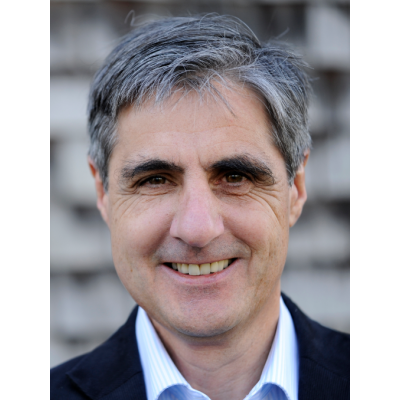 Wilfried Marxer
Direct democracy, Human Rights, Media and Journalism, Local Governance, Gender Equality
Head of research politics at Liechtenstein Institute. One of the research focus is on direct democracy. Member of the Advisory Board of the Swiss Democracy Foundation. Many publications on direct democrcy - articles, anthologies, and the monography: Direkte Demokratie in Liechtenstein (2018), see https://www.liechtenstein-institut.li/publikationen.
DETAILS
QUICK FACTS
Direkte Demokratie in Liechtenstein (2018). Liechtenstein Politische Schriften (60). Schaan: Verlag LAG
ed. Direct Democracy and Minorities (2012). Wiesbaden: Springer.
co-ed: Direct Democracy in Europe (2007). Wiesbaden, VS Verlag.
Initiatives in Liechtenstein, in: Setälä and Schiller, Citizens' Initiative in Europe. Houndsmill: Palgrave
co-author: DD instruments in differen political systems, in: Setälä/Schiller: Referendums and Rep. Democracy. London: Routledge.
WHAT I CAN OFFER
WHAT I'M INTERESTED IN
Research on Direct Democray
Focus on Liechtenstein with international comparison
Legal setting, topics, campaigns, stakeholders
HISTORY
Political Scientist, Head of Research Politics at the Liechtenstein Institute in Bendern, Principality of Liechtenstein. Research and publications on direct democracy, political system, election studies, surveys, political rights, non-discrimination etc. Member in different European expert groups, representing Liechtenstein. Organizer and manager of an Erasmus+ network of European small states (Liechtenstein, Andorra, Cyprus, Estonia, Iceland, Luxembourg, Malta, Montenegro, San Marino).