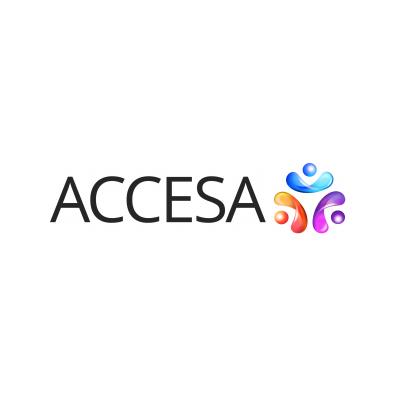 ACCESA
Citizen participation, Civil society, Digital democracy, Transparency, Research and academia
ACCESA is a Costa Rican civil society organization founded in 2014 that's focused on strenghtening democracy through the development of projects that bridge the divide between public institutions and society by facilitating participation and collaboration. We've implemented initiatives and research projects on how to use civic tech, Open Government, co-creation, collective intelligence and transparency to foster a more responsive and participatory democracy fit for the 21st century.
DETAILS
QUICK FACTS
We were founded in 2014
We've developed projects related to civic tech, transparency, action-oriented research, particpatory democracy and Open Gov.
We've collaborated with local governments, national governments, Parliament, civil society organizations and independent media.
WHAT I CAN OFFER
WHAT I'M INTERESTED IN