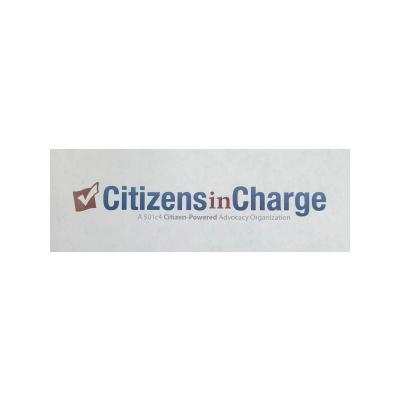 Citizens in Charge
Direct democracy, Citizen participation, Human Rights, Peace-building
Citizens in Charge works to protect and expand access to direct democracy in the United States.
DETAILS
QUICK FACTS
We have been involved in successful court litigation to protect First Amendment petition rights in many states.
We helped change the Oklahoma state constitution to reduce the signature requirement nearly 40%.
We have produced State-by-State grades for initiative and referendum rights.
WHAT I CAN OFFER
WHAT I'M INTERESTED IN
HISTORY
Citizens in Charge was founded in 2001 with the goal of spreading the citizen initiative and referendum process to additional US states. But CIC has been far more successful lobbying to improve access to direct democracy and litigating to overturn unconstitutional impediments legislators enact to block access to the process.