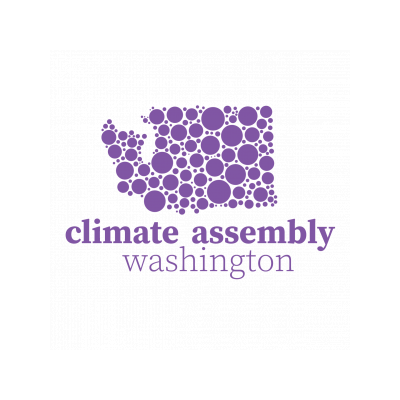 Climate Assembly
Direct democracy, Citizen participation, Environment, Policy-making and Legislation, Representative democracy
We are a group pushing to establish the first Climate Assembly in the USA. Legislative efforts in the USA to combat climate change have fallen short time and time again; we believe it's time to let the people decide what they are willing to do to fight the greatest problem our country and the world have ever faced. Assemblies have been very successful in Ireland, Germany, France, and the UK—we want to bring this new form of direct democracy to the United States.
DETAILS
QUICK FACTS
We are working to form a Citizens' Assembly on Climate Change in Washington in the summer of 2020.
WHAT I CAN OFFER
WHAT I'M INTERESTED IN
HISTORY
Climate Assembly Washington was formed in February 2020 by Michael Foster, Maxim Lowe, and Ingrid Archibald, organizers for direct democracy in Washington state. The movement is expanding to gather organizational and financial support and people power to run a Climate Assembly this summer.