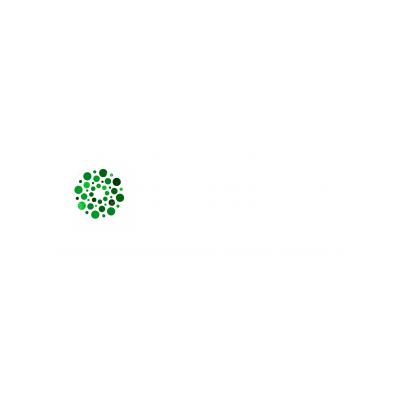 Danish Center for Citizenship
Direct democracy, Citizen participation, Civil society, Local Governance, Representative democracy
We are occupied with citizen participation and the development of our Danish democracy.
DETAILS
QUICK FACTS
We work with and learn from different models for democracy.
We arrange practical projects like workshops for politicians.
Participatory budgetting, citizen engangement, citizen assemblies, closing the gap between politicians and citizens
Cooperating with organisations, administrations and businesses.
WHAT I CAN OFFER
WHAT I'M INTERESTED IN