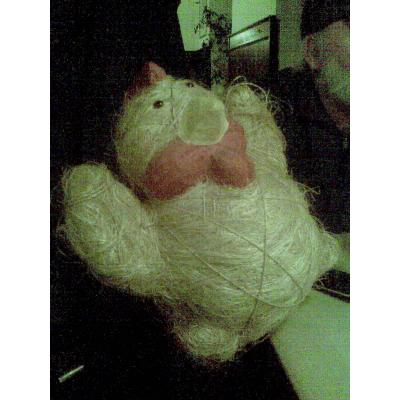 Julius-Wondraček-Ehrenstammtisch
Research and academia, Human Rights, Equal access to rights, Gender Equality
The "Julius-Wondraček-Ehrenstammtisch" is a club focussed on leisure time activities, for example live role play, based upon a strictly unrestrained tolerance policy towards all people living on the fringes of society, regardless whether this was caused by free choice or not. The guiding idea of the club is to foster friendship overcoming the boundaries between different religions, sexual orientations, social affiliations, educational backgrounds and taste in music, among others.
DETAILS
CONTACT
Gaststätte "Wirtshaus in Sendling"
Albert-Roßhaupter-Straße 61
Germany
+49(0)157-85854749
alfred@snake.de
QUICK FACTS
A regular's table every 1st Saturday of each month in the restaurant "Wirtshaus in Sendling" near Partnachplatz in Munich
WHAT I CAN OFFER
WHAT I'M INTERESTED IN
HISTORY
Our regular's table was founded during winter 1980/81. The first location where we met once a week was the tavern "Charivari" in Munich-Schwabing, Bavaria. Originally, the Julius-Wondraček-Ehrenstammtisch was intended to be a meeting point for academics, students and other interested people with a main focus on medical science, physics and philosophy, but soon it became more and more apparent that its main activity shifted into the political and social realm.